NOW HIRING AT ALL LOCATIONS!
Walk in applicants are welcome to come in M-F 8am-4pm
If you need assistance completing this questionnaire or assistance applying
please contact (954) 641-2186
WHY IS SPEEDY THE BEST PLACE TO WORK?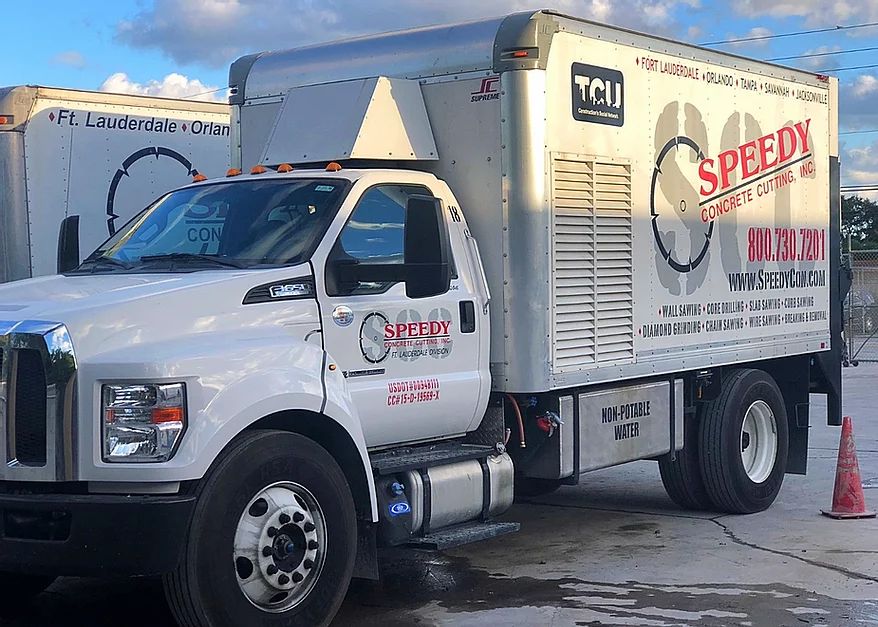 BEST TRUCKS!
We have the largest and finest custom made fleet in Florida, Eastern US and the Caribbean!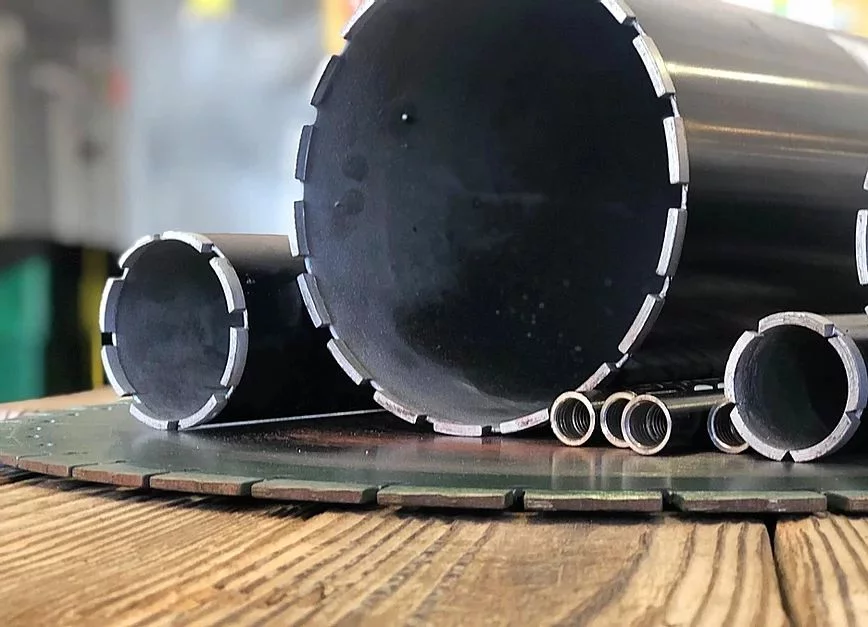 BEST EQUIPMENT!
With top of the line technology and equipment, Speedy can complete the even the most demanding projects!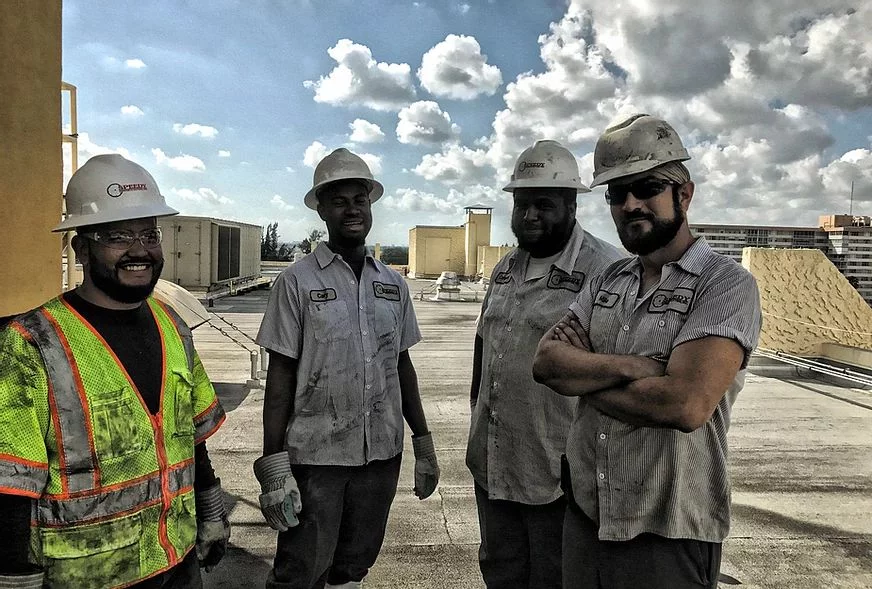 BEST PEOPLE!
Our people have shaped our family culture and make us what we are today! Hear what they have to say about working at Speedy: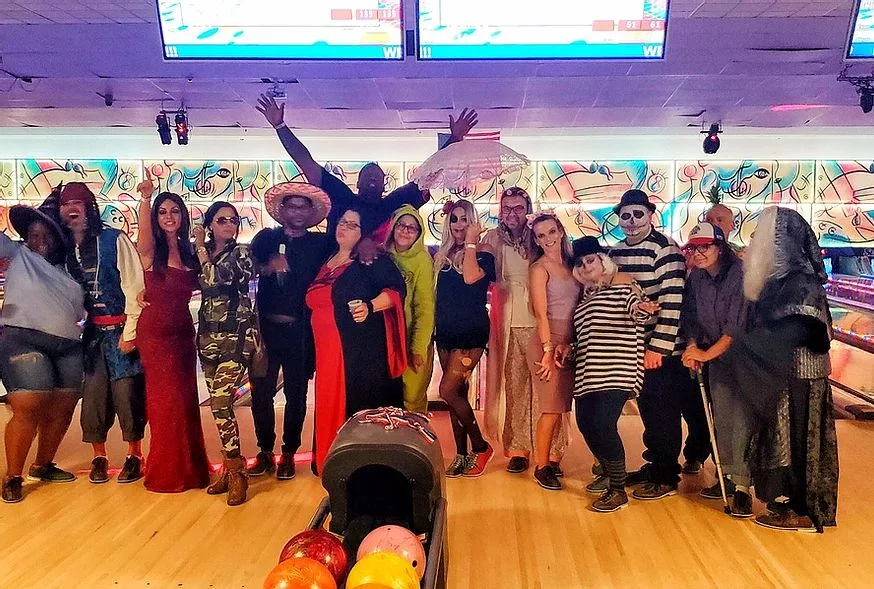 SPEEDY CULTURE!
When you're a part of our team, you're a part of our family! See what being one of us looks like: